Koç Inside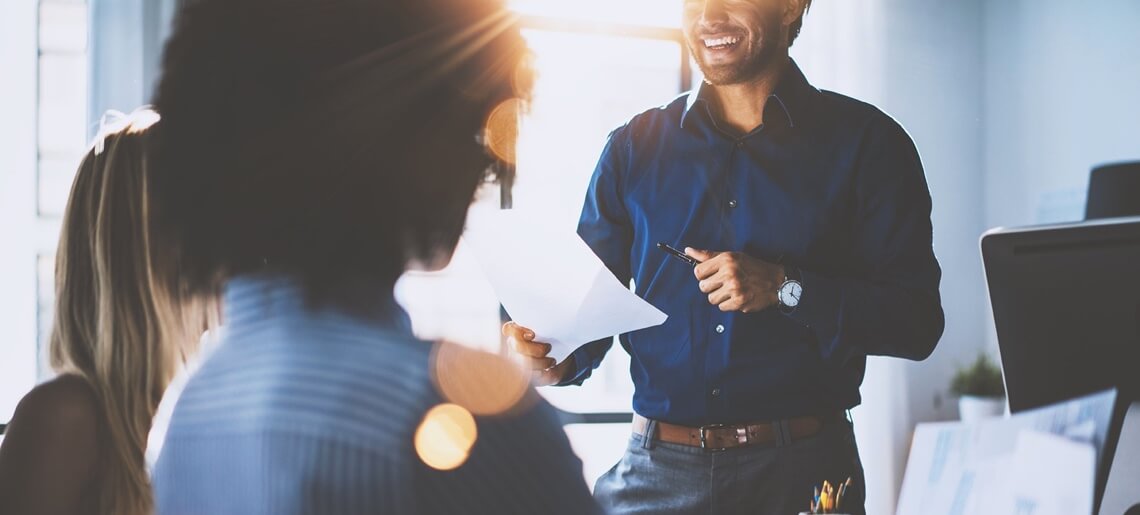 A value that has existed in Koç Holding since 1956 ...
A different perspective on the concept of quality and luxury in the hospitality sector with its domestic and international hotels & residences ...
Original menus of talented chefs in restaurants, cafeterias, banquet units and stadium operations ...
Unique products in bakeries and bakeries, special chocolates and creative presentations ...
Meeting of hygienic, fresh and quality flavors at Taşdelen Production Facility ...