Career and Development Opportunities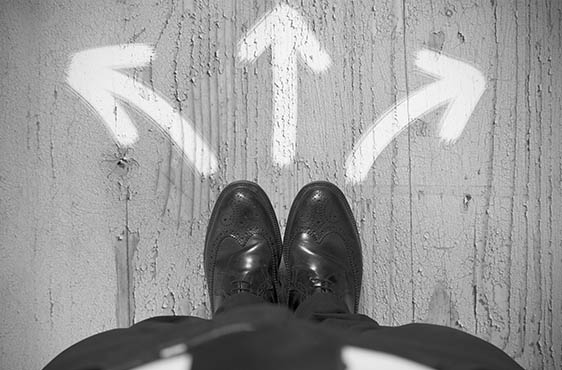 When new job opportunities occur in our domestic and international units within the group, applications from within the company are given priority. The synergy created by working in different sectors is the driving force in the development of our employees as well as in the growth of Divan.
You will have the opportunity to benefit from the development and career opportunities of Koç Group, the largest group in our country. With over 100,000 employees and it's industry-leading companies
Divan Advantages
Koç Ailem:
Koçailem: KoçAilem is membership card that makes Koç members feel special in every aspect of their lives. With this card, Divan employees and their first degree relatives have the opportunity to benefit from exclusive discounts/promotions for several brands.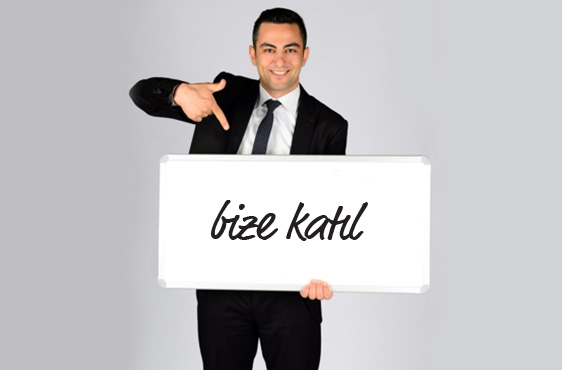 Divan Opportunities:
Divan Discounts: Divan employees are entitled to discounts at certain rates for their accommodation and services in Divan units.
Employee Experience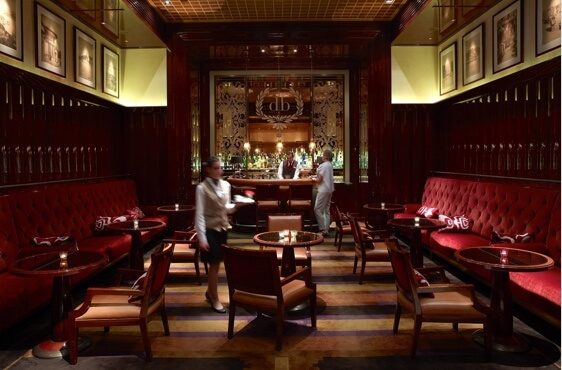 At Divan, we all approach each other with the same respect and care we show to our customers. The happiness of our employees is measured by Employee Engagement Surveys organized by independent institutions every year. According to these researches, family spirit and open communication at all levels are among the strengths of Divan culture. The foundation of our culture is derived from the words of our Founder Vehbi Koç ''Our greatest asset is our employees''
D-One Stars Program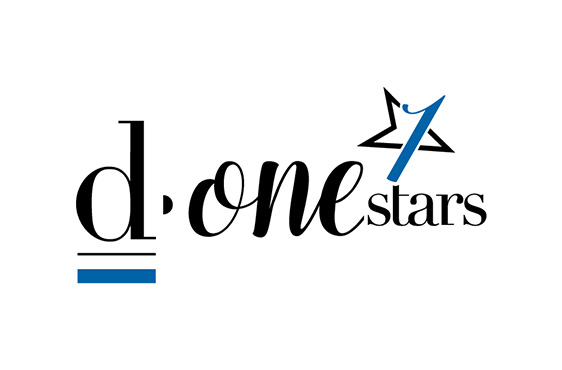 The D-One Stars Development Journey Program, designed to bring new talent to the sector, offers a unique internship experience. In this program, we manage the application processes from digital platforms and train the future talents of Koç Group.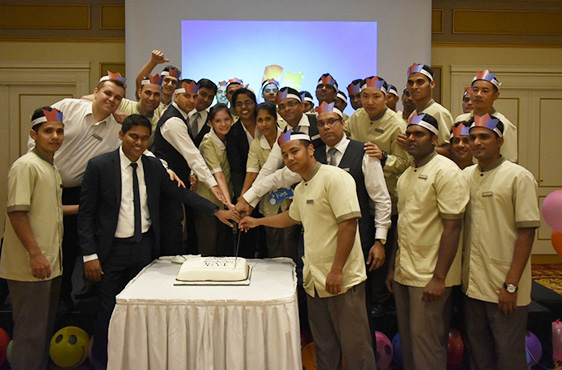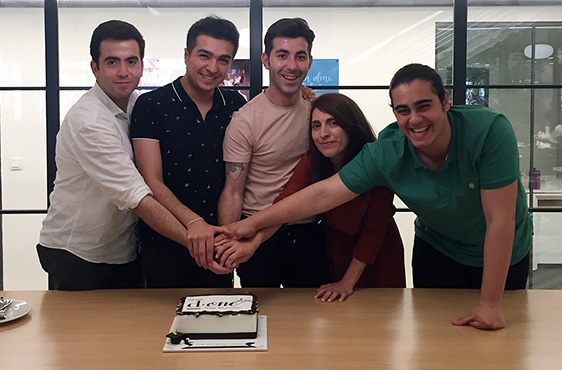 Want to Join Divan?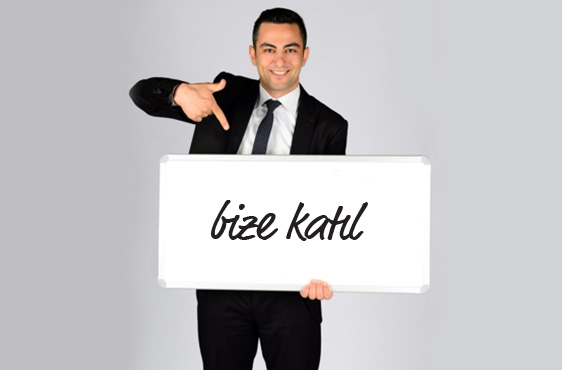 Do you want to be a part of Divan to gain experience in different sectors and have the opportunity to work with the best in your field?