Social Responsibilities
With a contribution to the development of Turkey amounting to 800 million USD, Vehbi Koç Foundation and Koç University, Koç Schools, TEV (Turkish Education Foundation), TEGV (Turkish Education Volunteers Foundation), Rahmi M. Koç Museums in Istanbul and Ankara are among the organizations that Koç Group established and supports with the awareness that it should give back to this country what it earns from this country.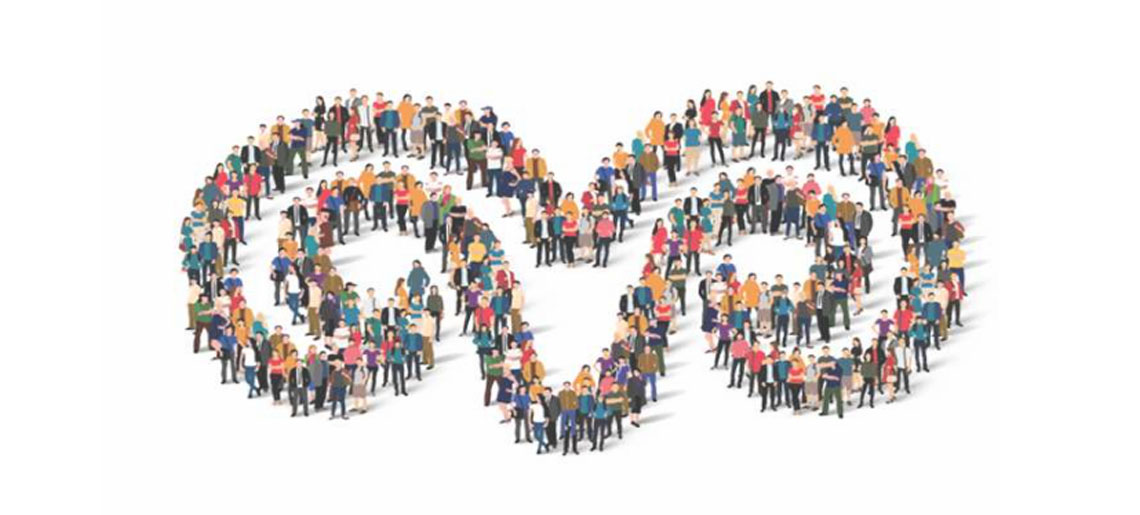 Vocational Education for a Skilled Nation
The Program to Promote Vocational and Technical Education launched by the Koç Group in cooperation with the Ministry of National Education, makes it possible for successful but disadvantaged primary school students to attend Vocational and Technical High Schools that will prepare them for careers in the manufacturing, technology and service sectors, helping to increase the overall quality of the Turkish workforce and expand its skills base. Another final objective of the program is to make it easier for the students to find a job by increasing their knowledge, skills and activities in their fields as a result of the internship training they will have during their school life.
Divan, as a program participant and supporter, provides successful scholarship students with internship and employment opportunities, as well as organizing social events designed to be both educational and enjoyable.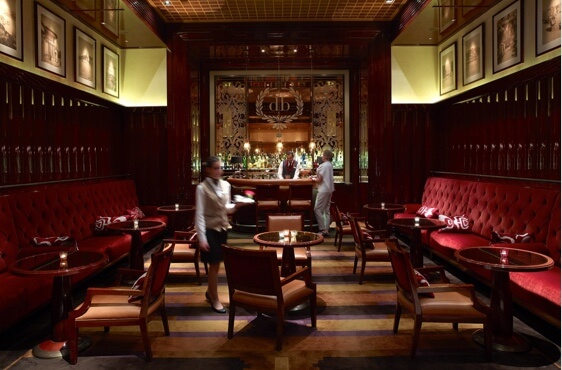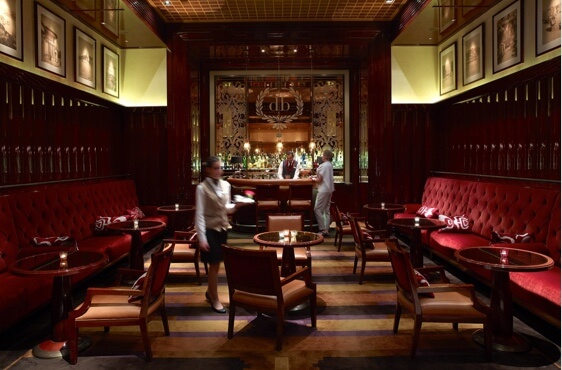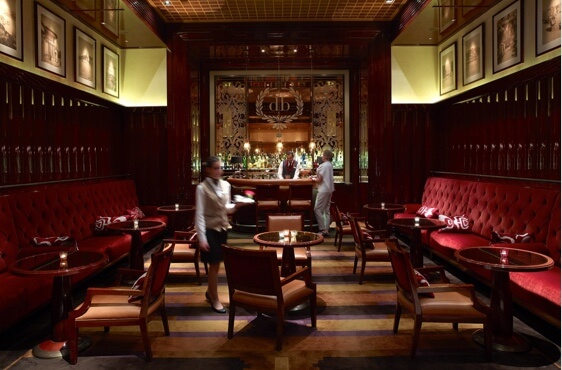 For My Country
The "For My Country" Project is a roof project aiming to spread the social responsibility awareness among Koç Group companies, employees, dealers and suppliers, thereby developing a more participatory attitude towards social problems, and to implement and realize projects for rising the life standards by supporting local development. This project, implemented in the 80th anniversary of Koç Holding, is based on the idea of supporting the individual entrepreneurship under a corporate umbrella all over Turkey, along with the line of responsible citizenship motto.
As Divan Group, we share this vision and sense of social responsibility with all our employees by organizing For My Country seminars and meetings in all our units and develop projects.